News:
Photos from our Orient Reunion that took place on July 15th.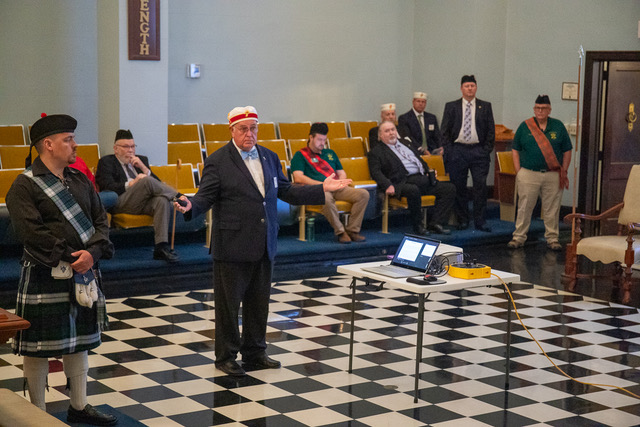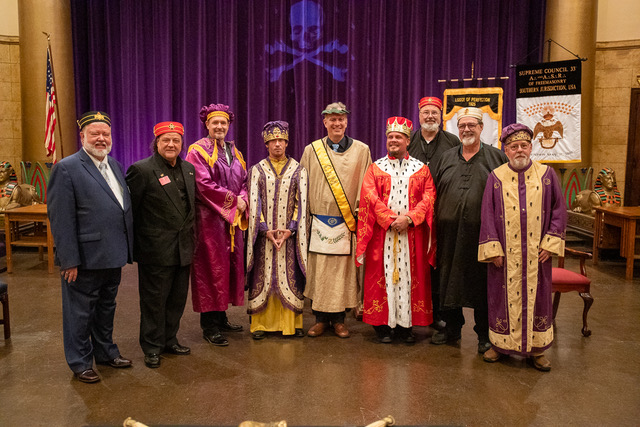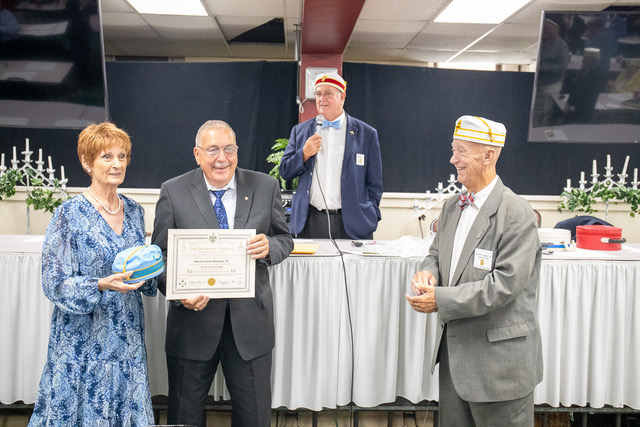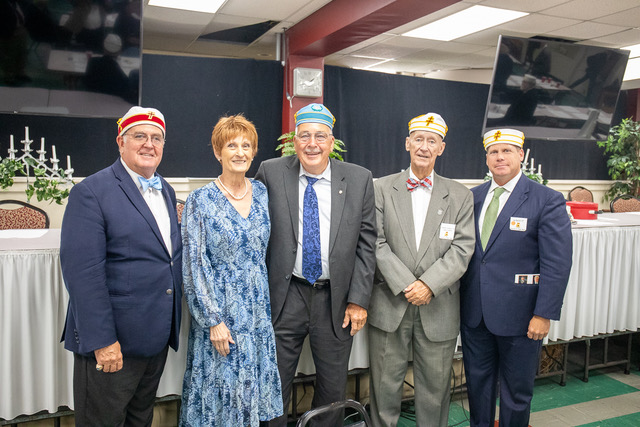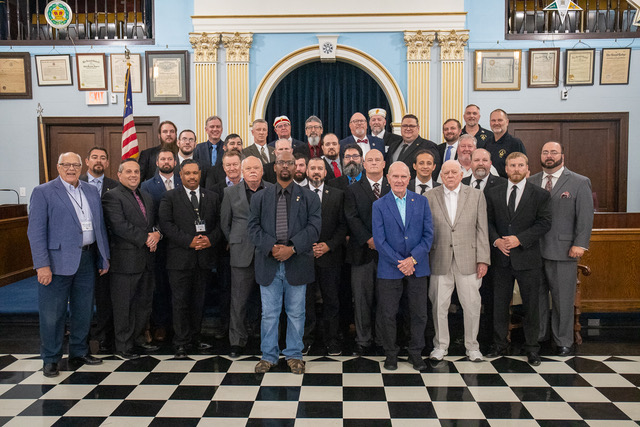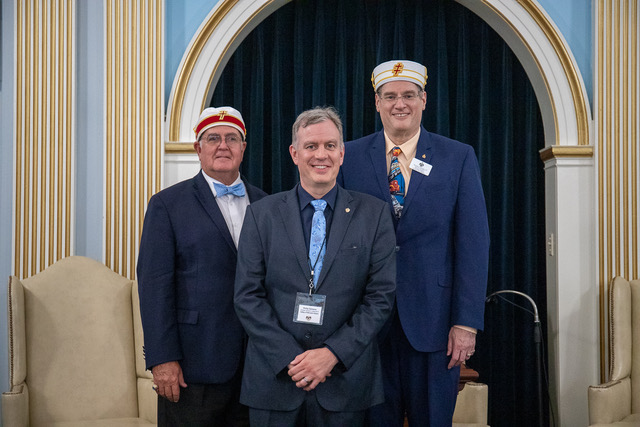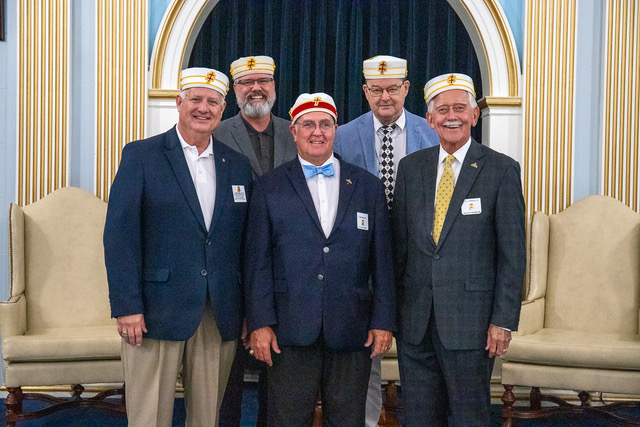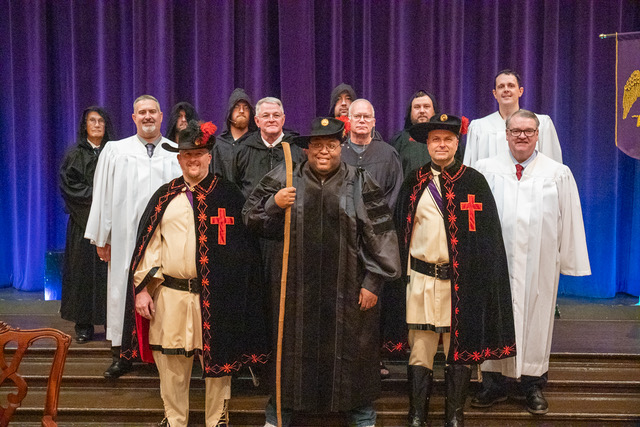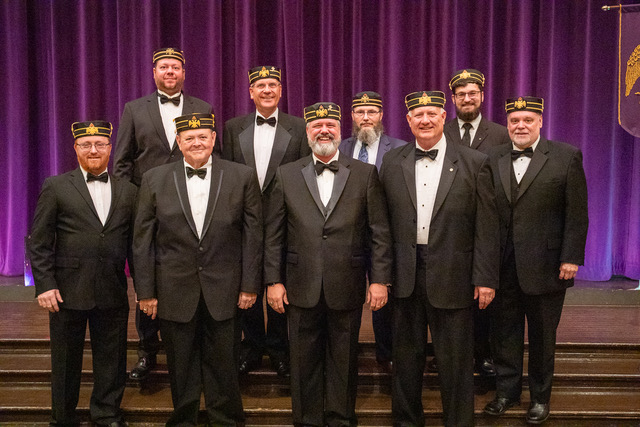 ---
photos from the "Bring a Brother" event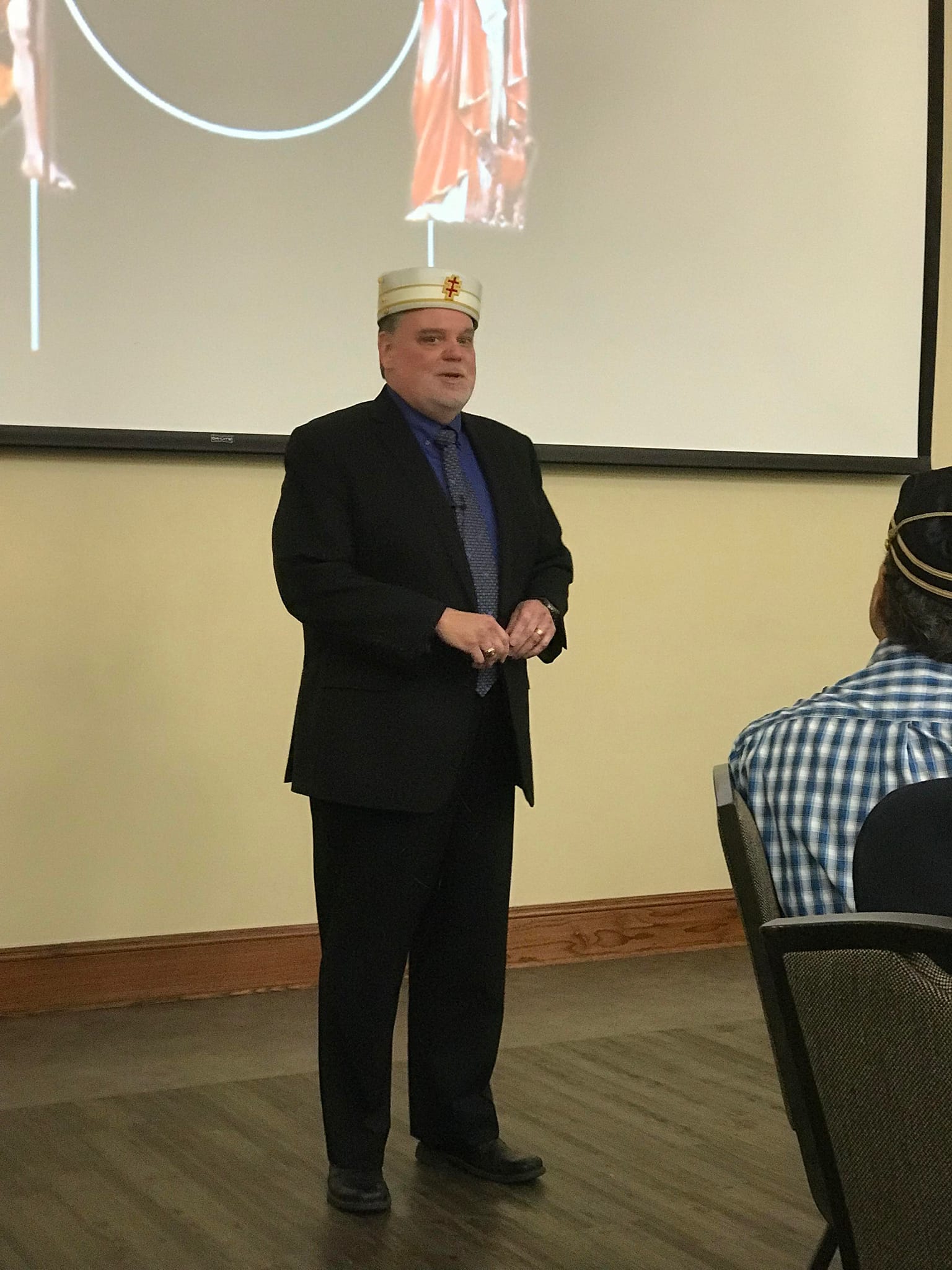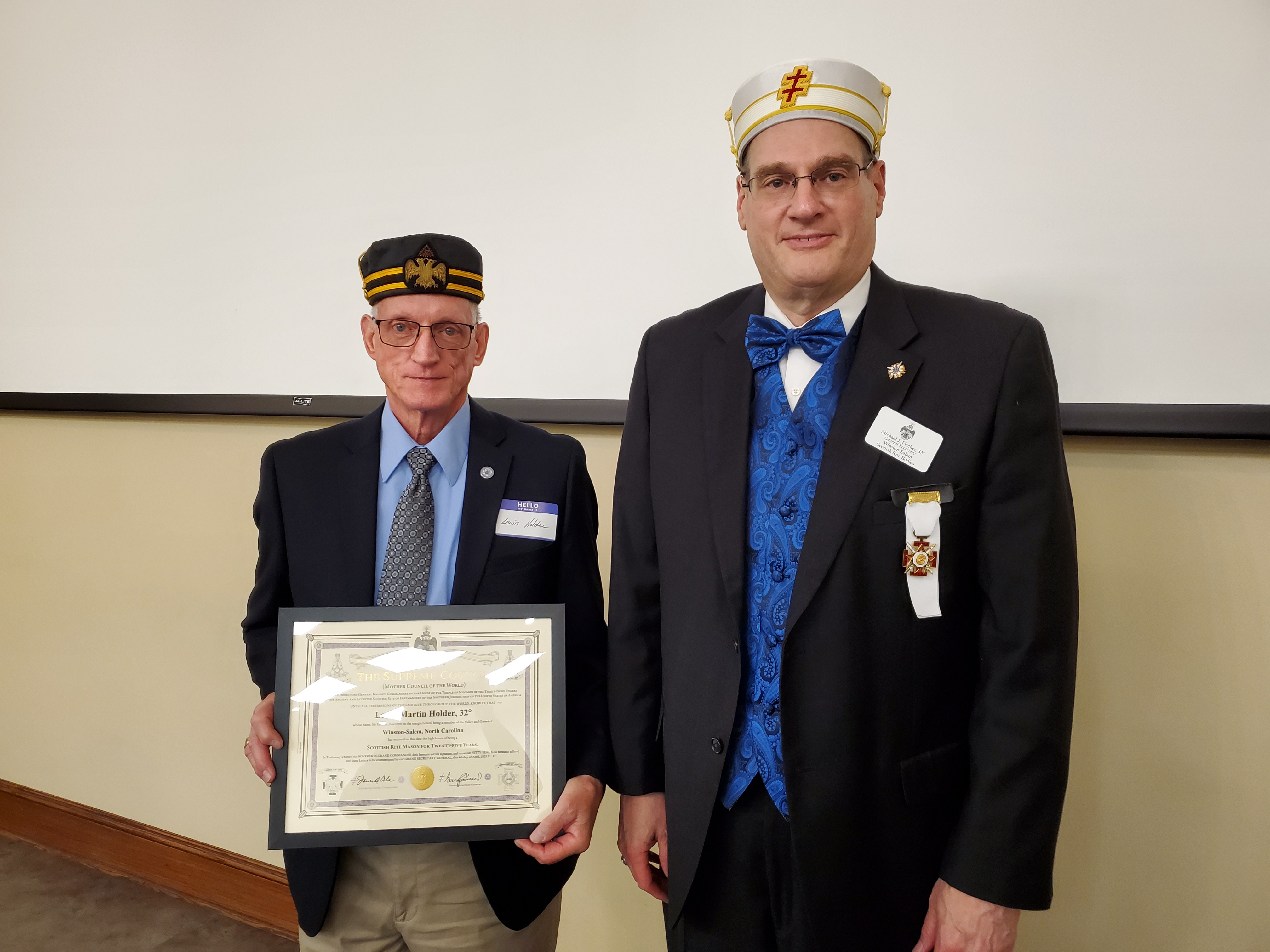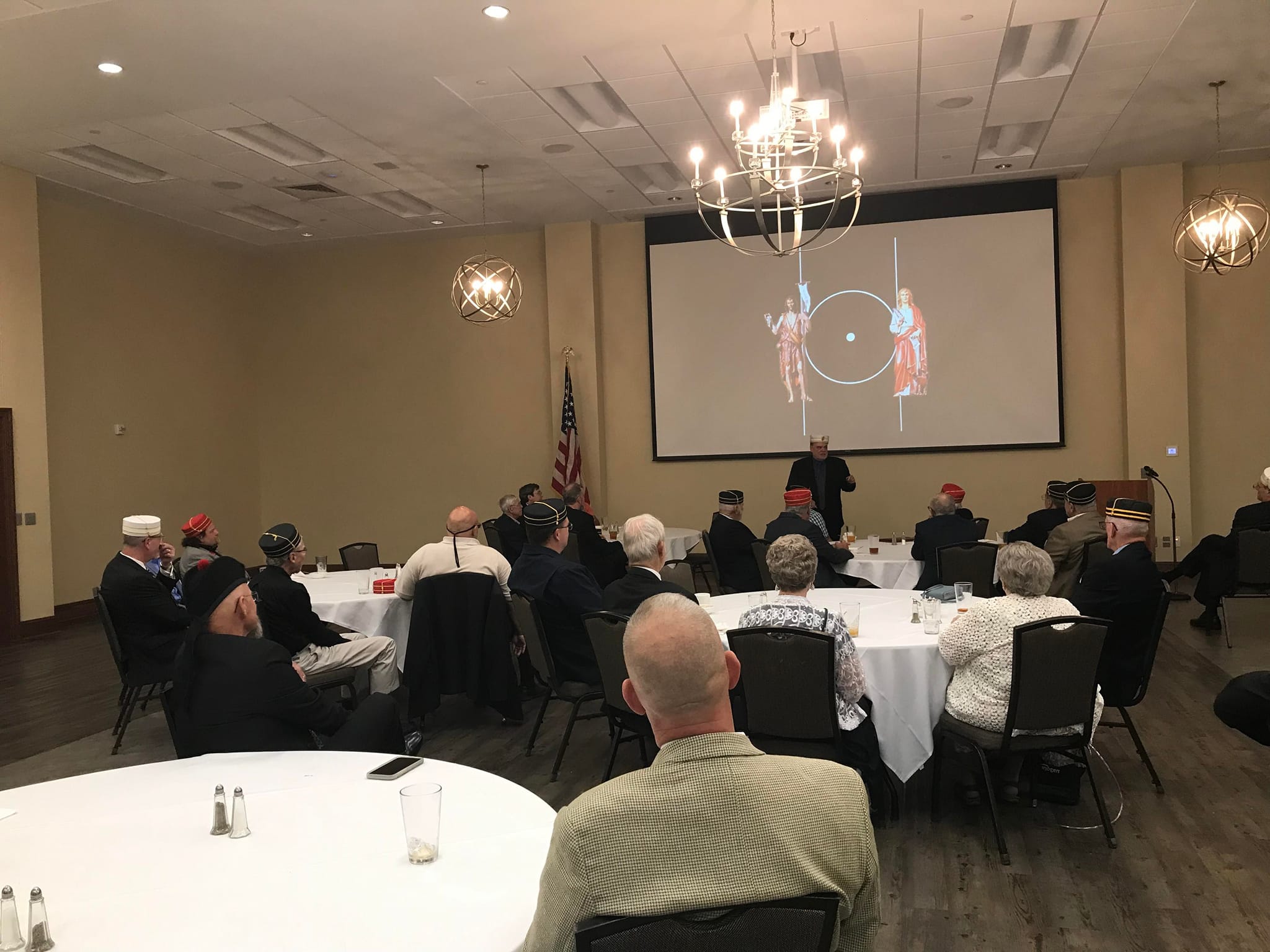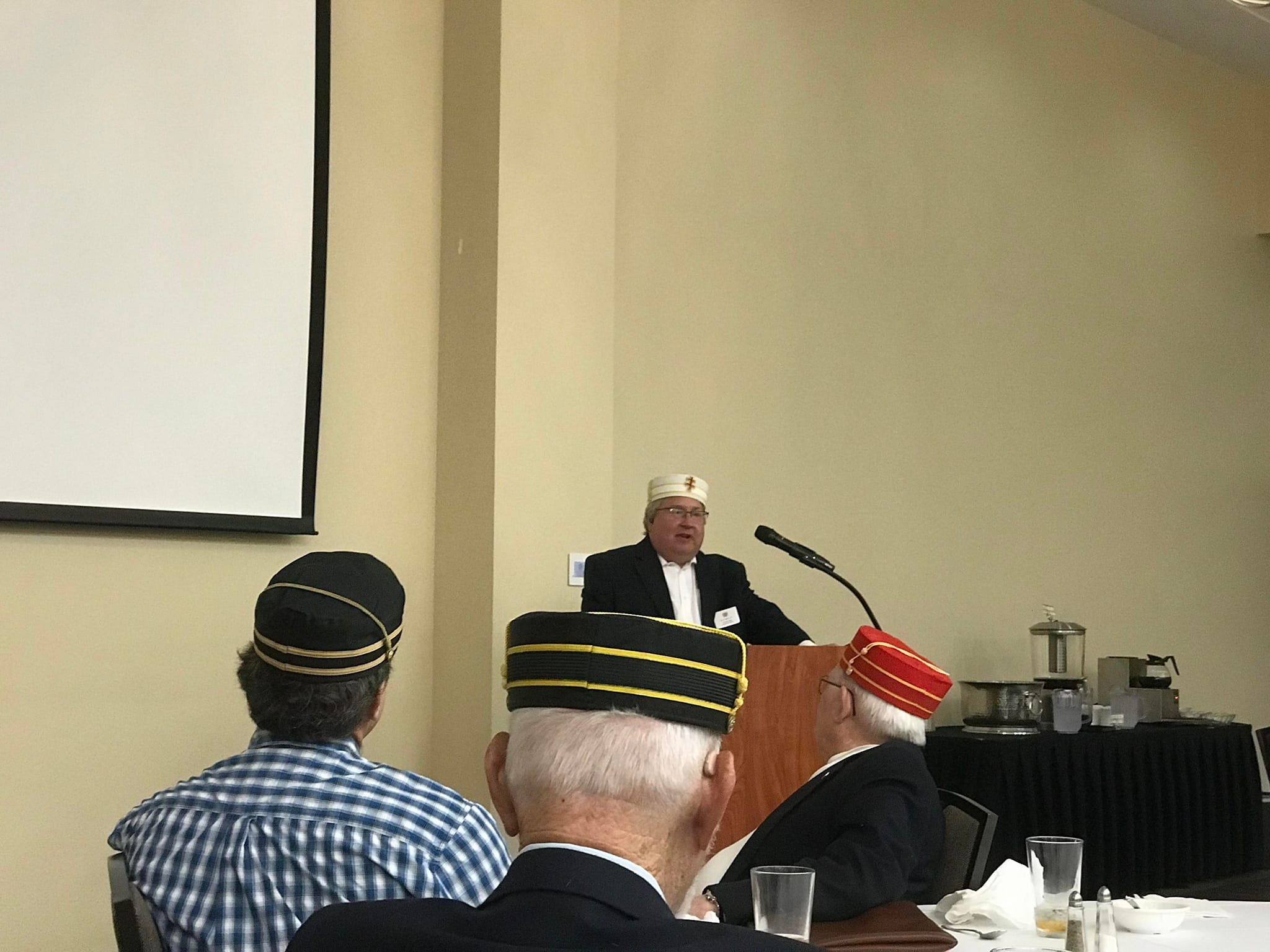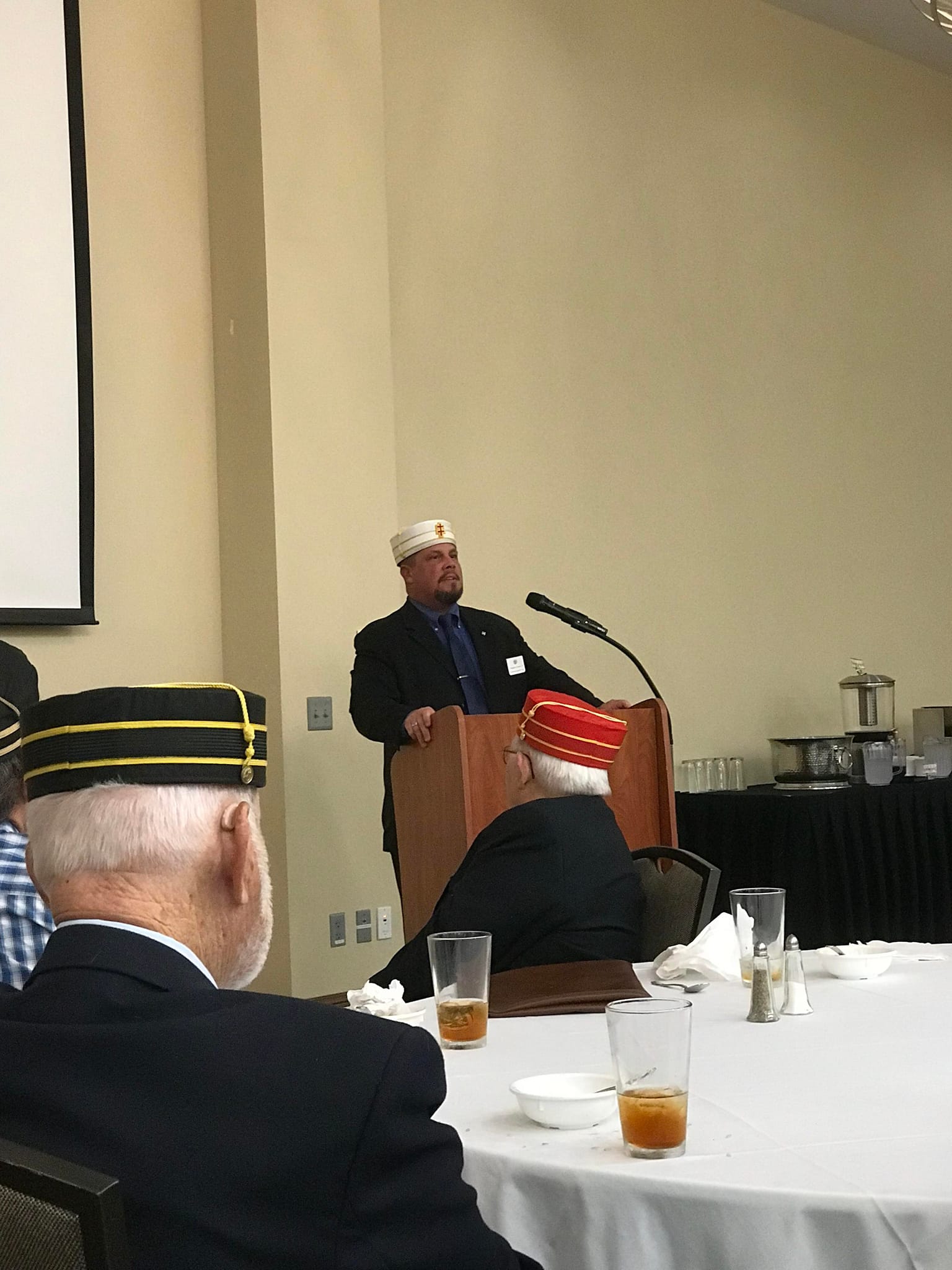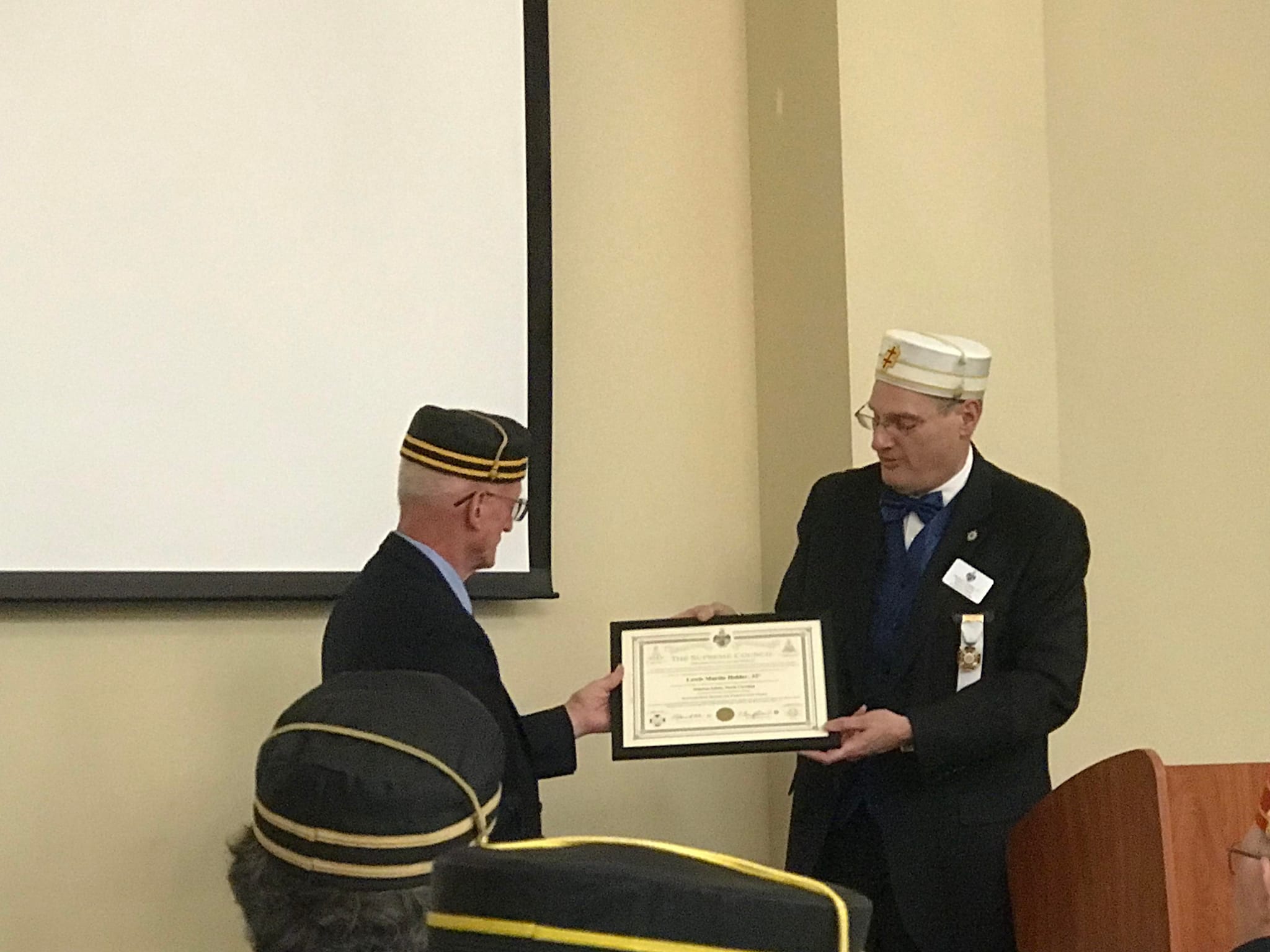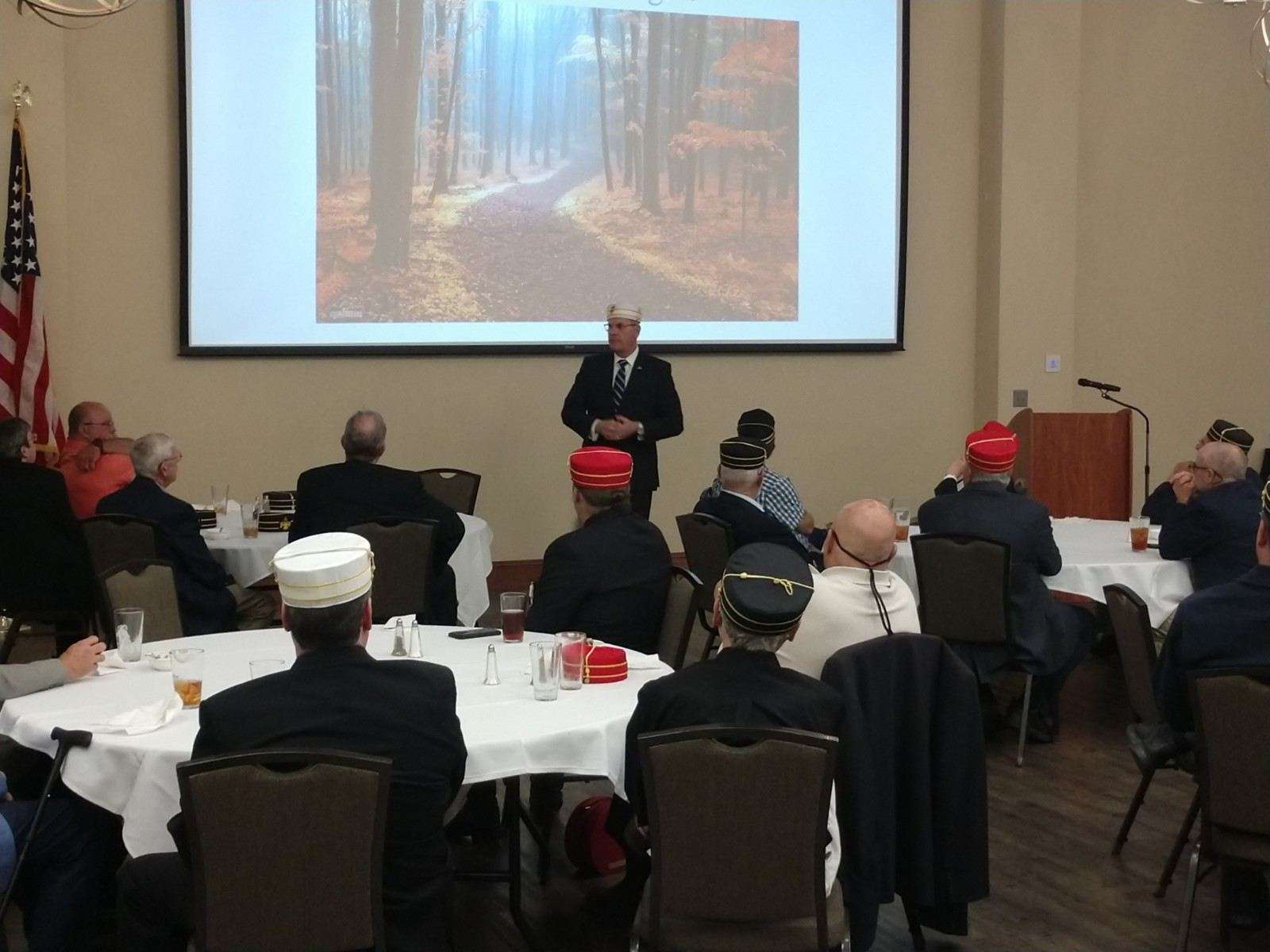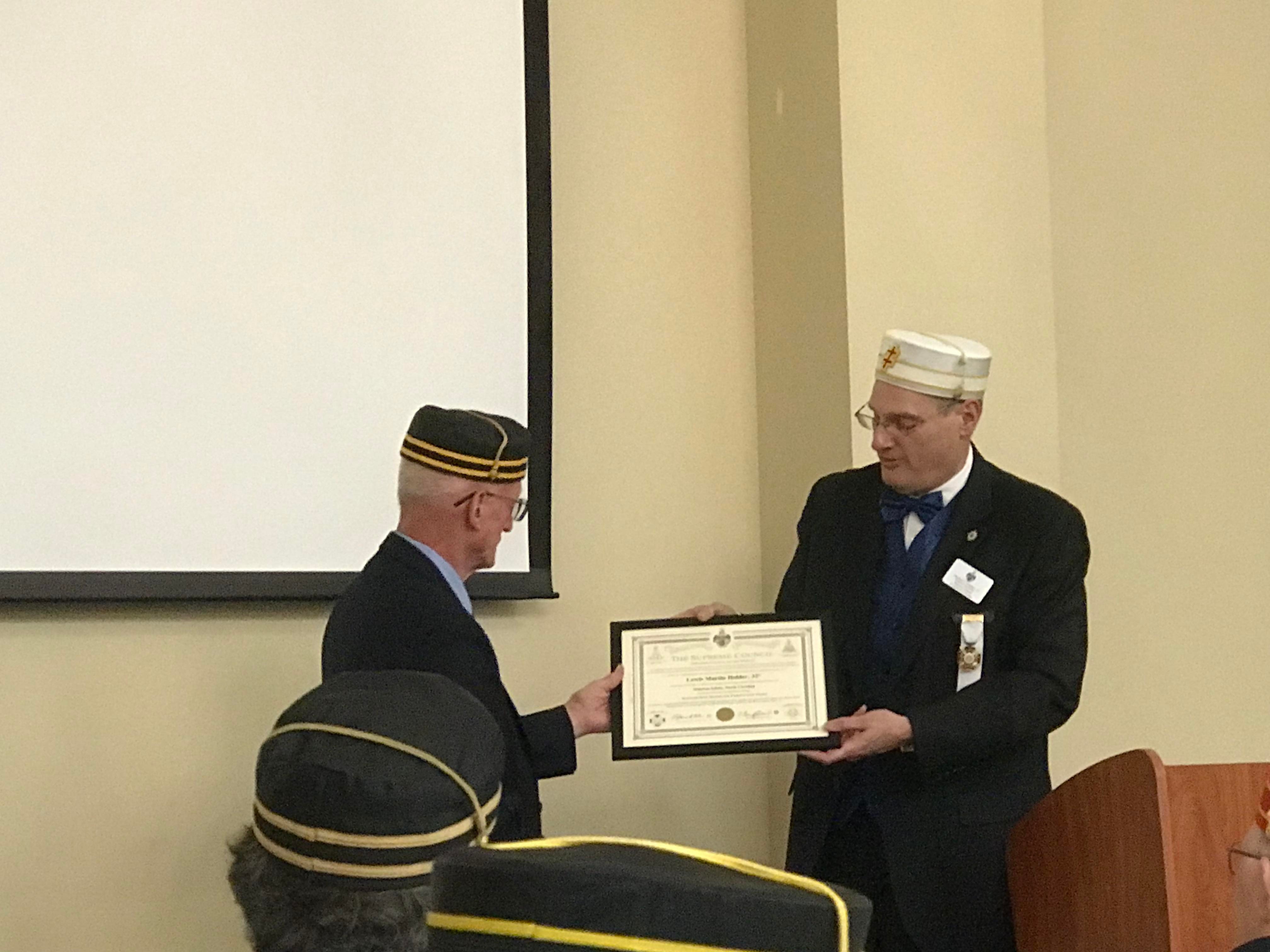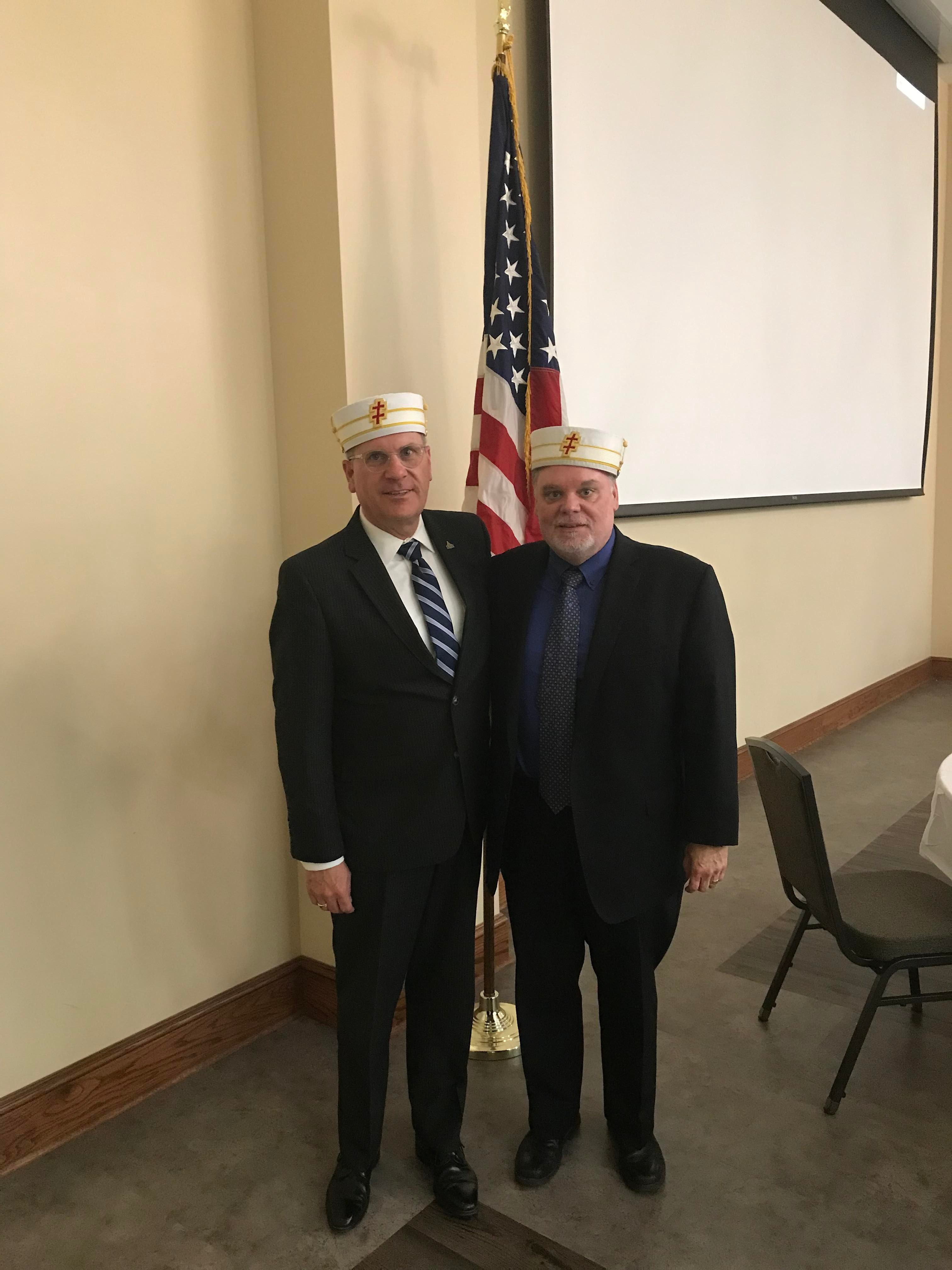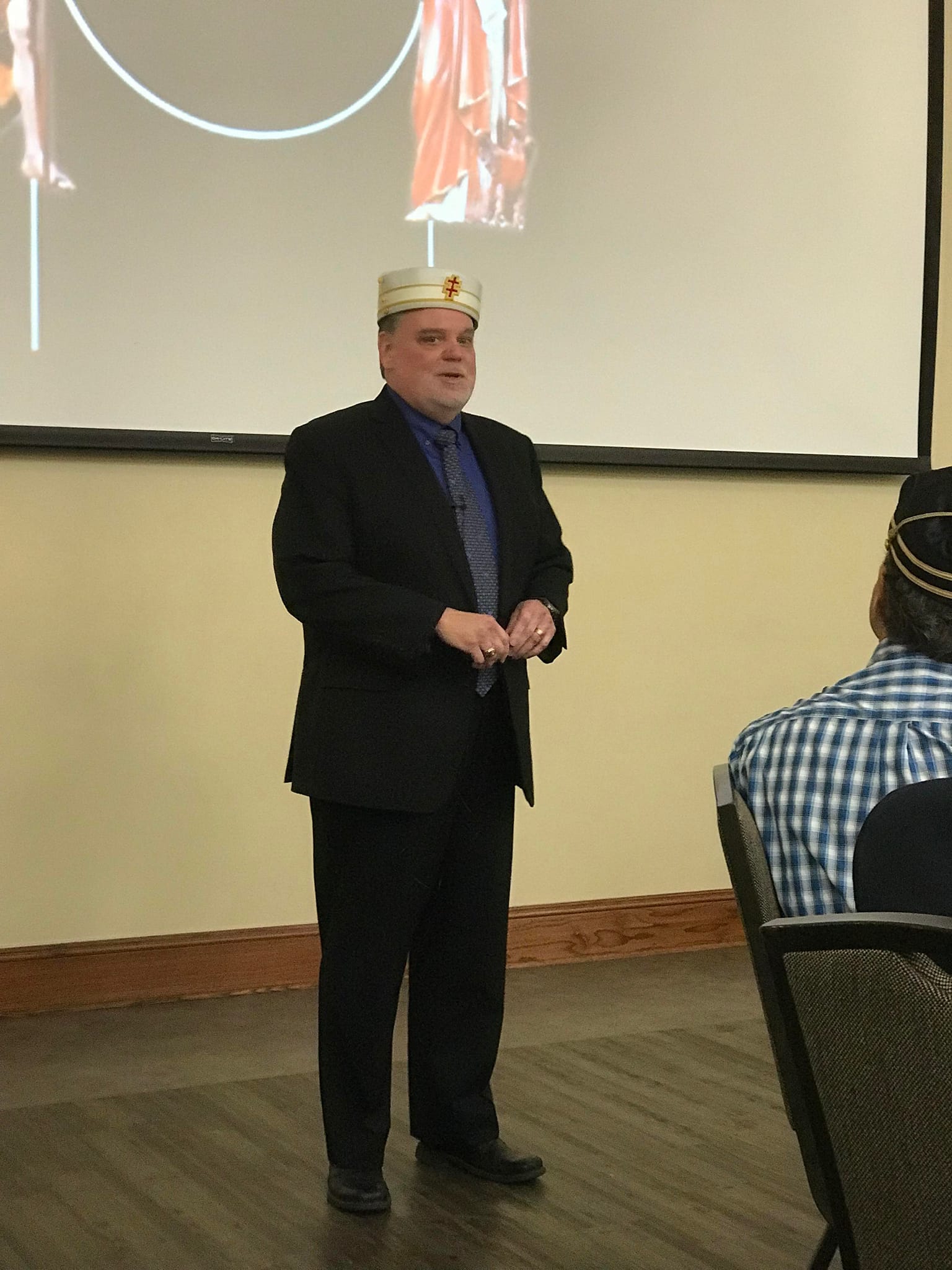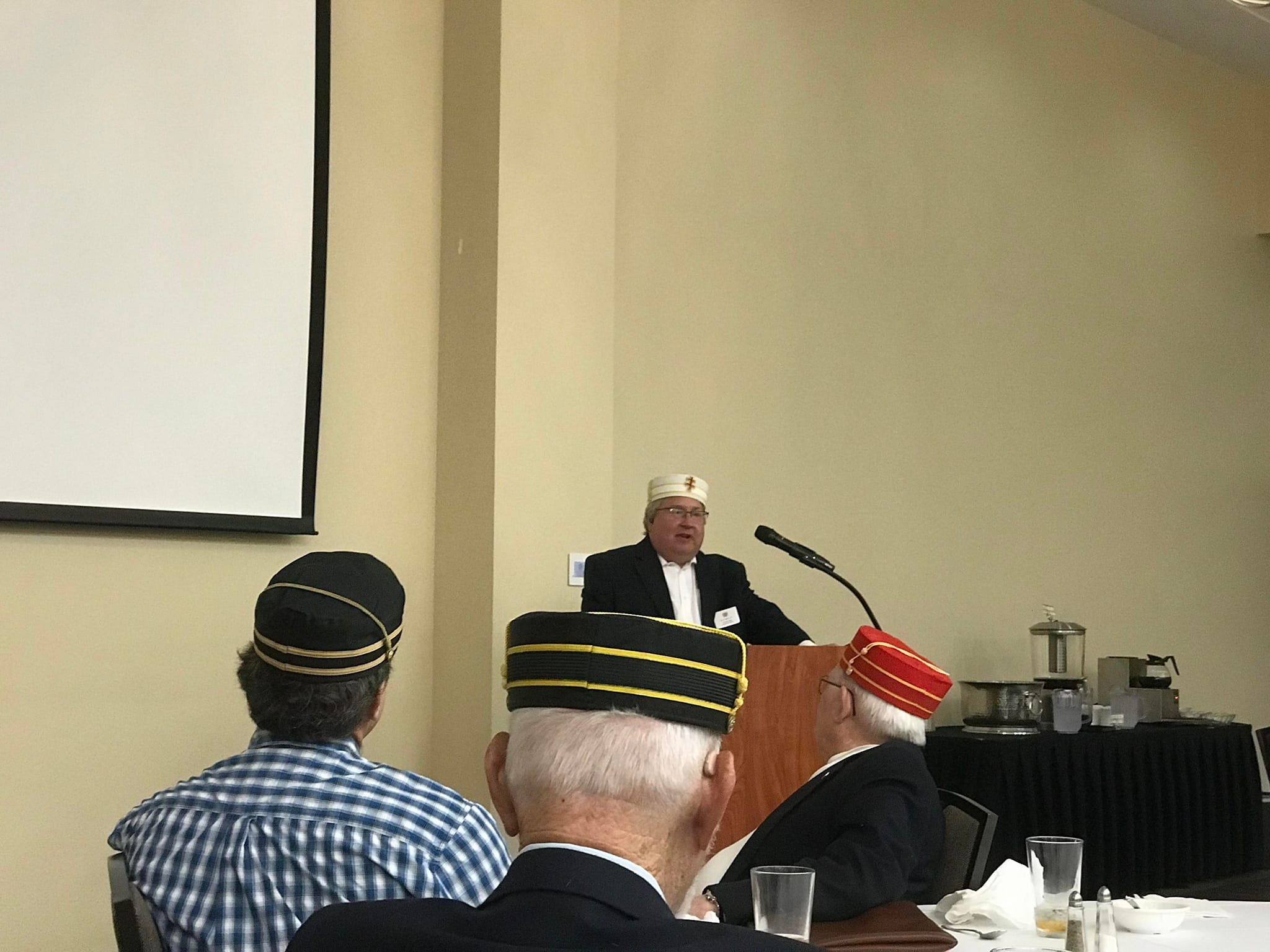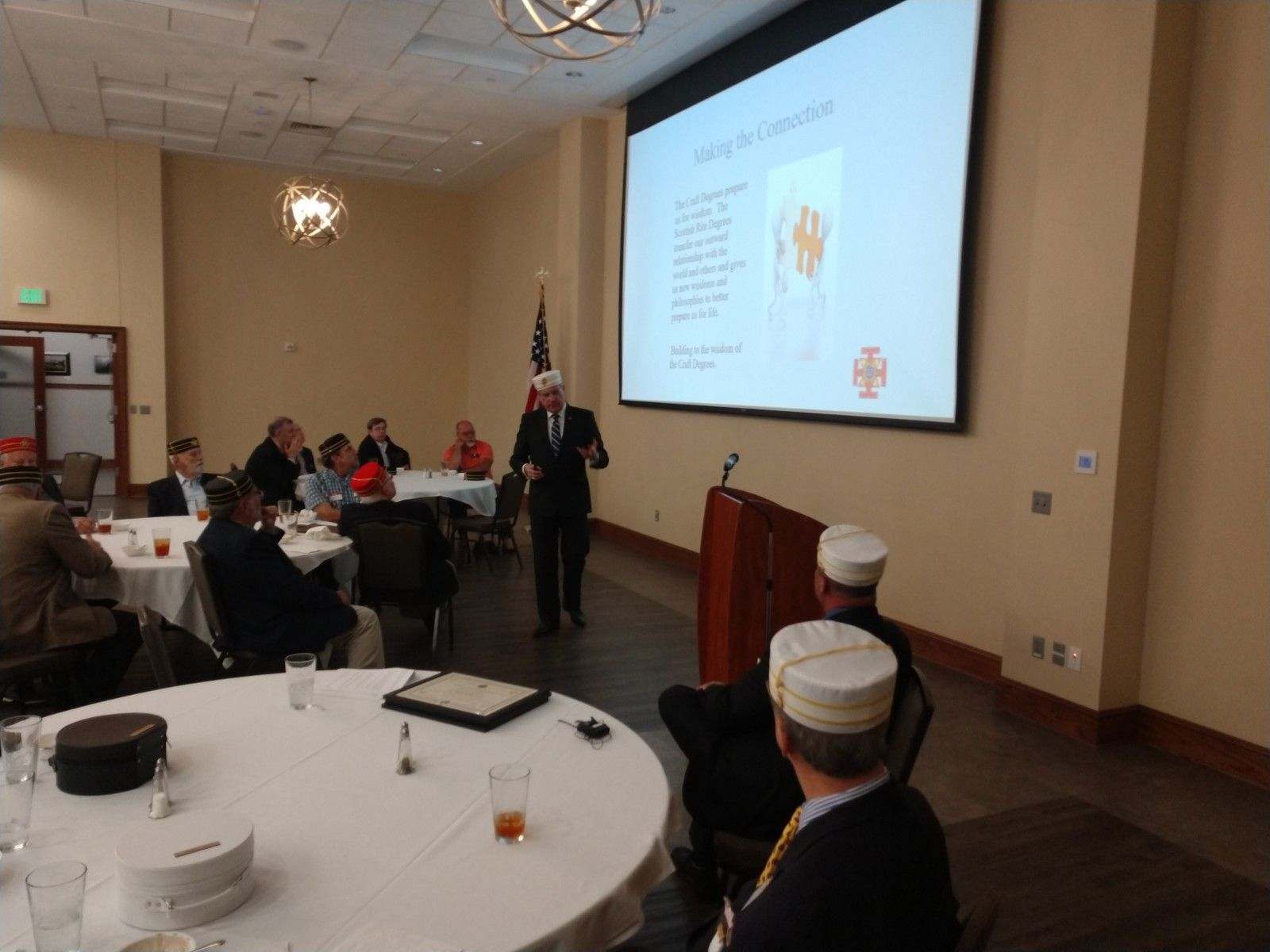 ---
On Saturday, February 18, 2023, the Winston-Salem Scottish Rite hosted a Valentine's dinner & dance. The food, fellowship, and entertainment were excellent and enjoyed by all in attendance! Don't forget to thank Brother Ken-ny Allen and our amazing cooking crew (Jonathan Black, Cliff Pranke, Joey Transou, and Phil Wynne) for putting on such a great event.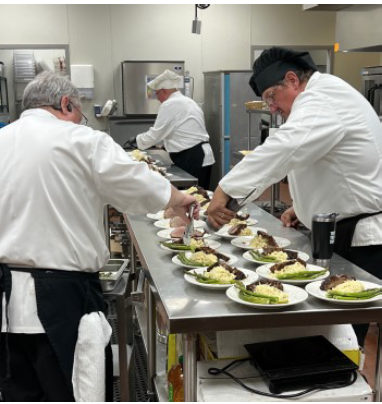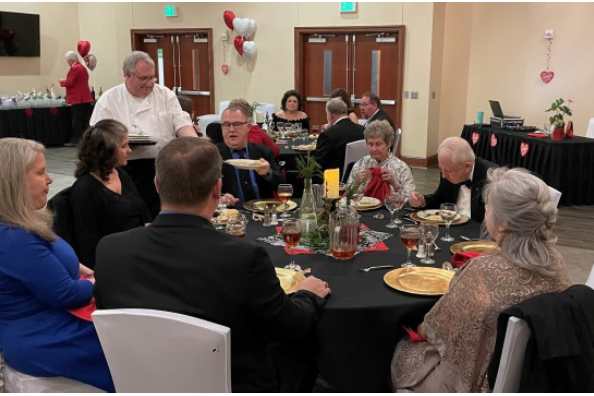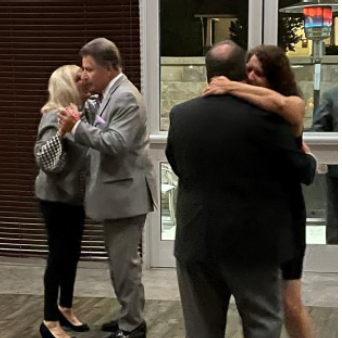 Town Hall in Winston-Salem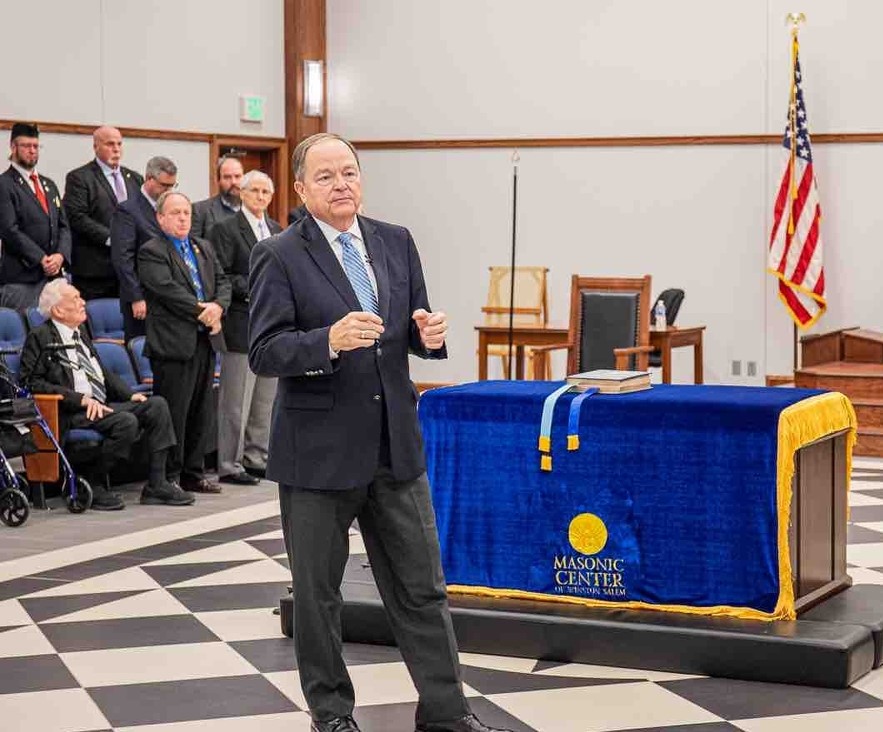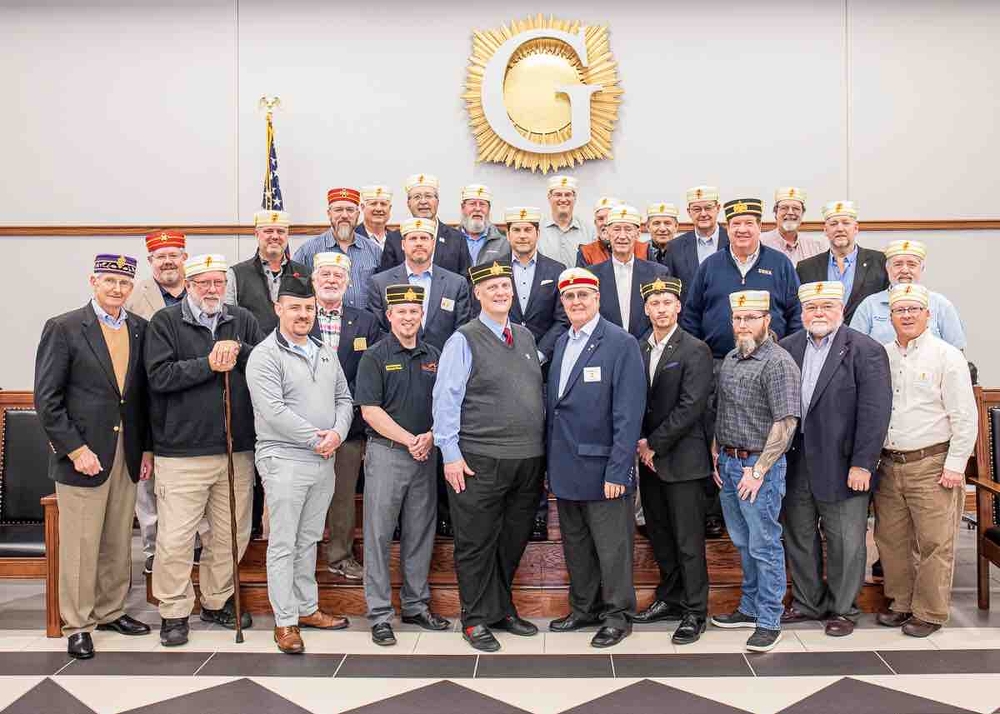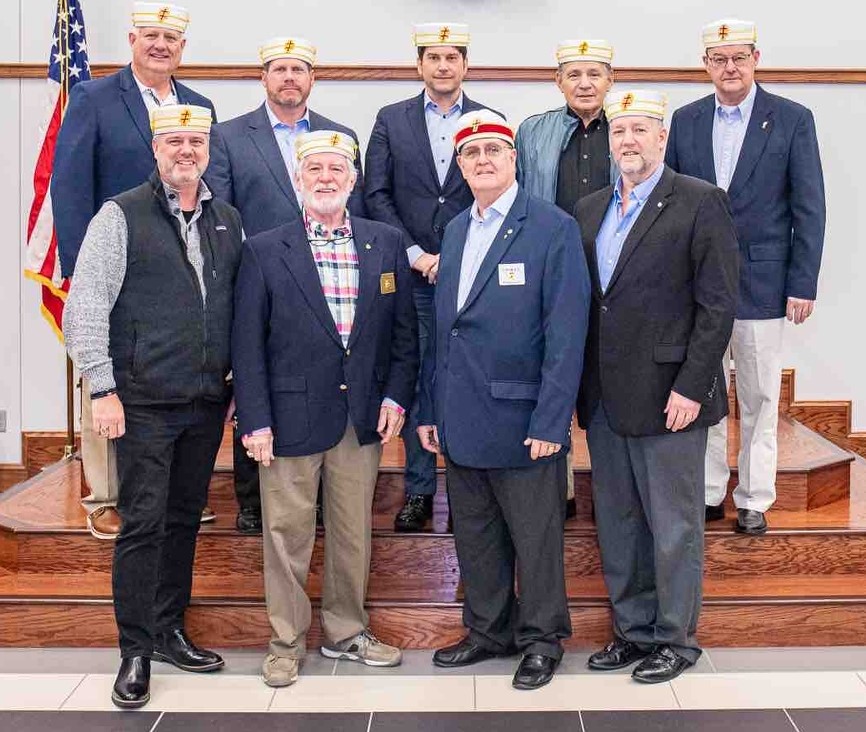 ---
Sign Up for the Master's Craftsman Online Class
Master Craftsman Philosophy Course
The Scottish Rite Master Craftsman Philosophy program will help you delve deeply into the teachings and philosophies of the Ancient & Accepted Scottish Rite.
As Freemasonry is a progressive system, with the lessons in each degree building upon the lessons taught in the preceding degree, the Master Craftsman program has been designed with the same approach in mind. So far you have learned about the history and development of Blue Lodge ritual from Albert Pike's writing on the topic and you have been introduced to the Scottish Rite's organization, history and ritual. Now, this course will provide you with a greater insight into philosophical concepts underpinning the ritual of the Scottish Rite.
The primary text is Albert Pike's Morals & Dogma: Annotated Edition, by Arturo de Hoyos, 33°, Grand Cross. Originally published in 1872, Morals & Dogma has always stood as a daunting challenge to its readers, perhaps in the way the moon looked unreachable for most of human history. But this course will be your guide, helping you to negotiate this intimidating journey one step at a time.